A proven track record of excellence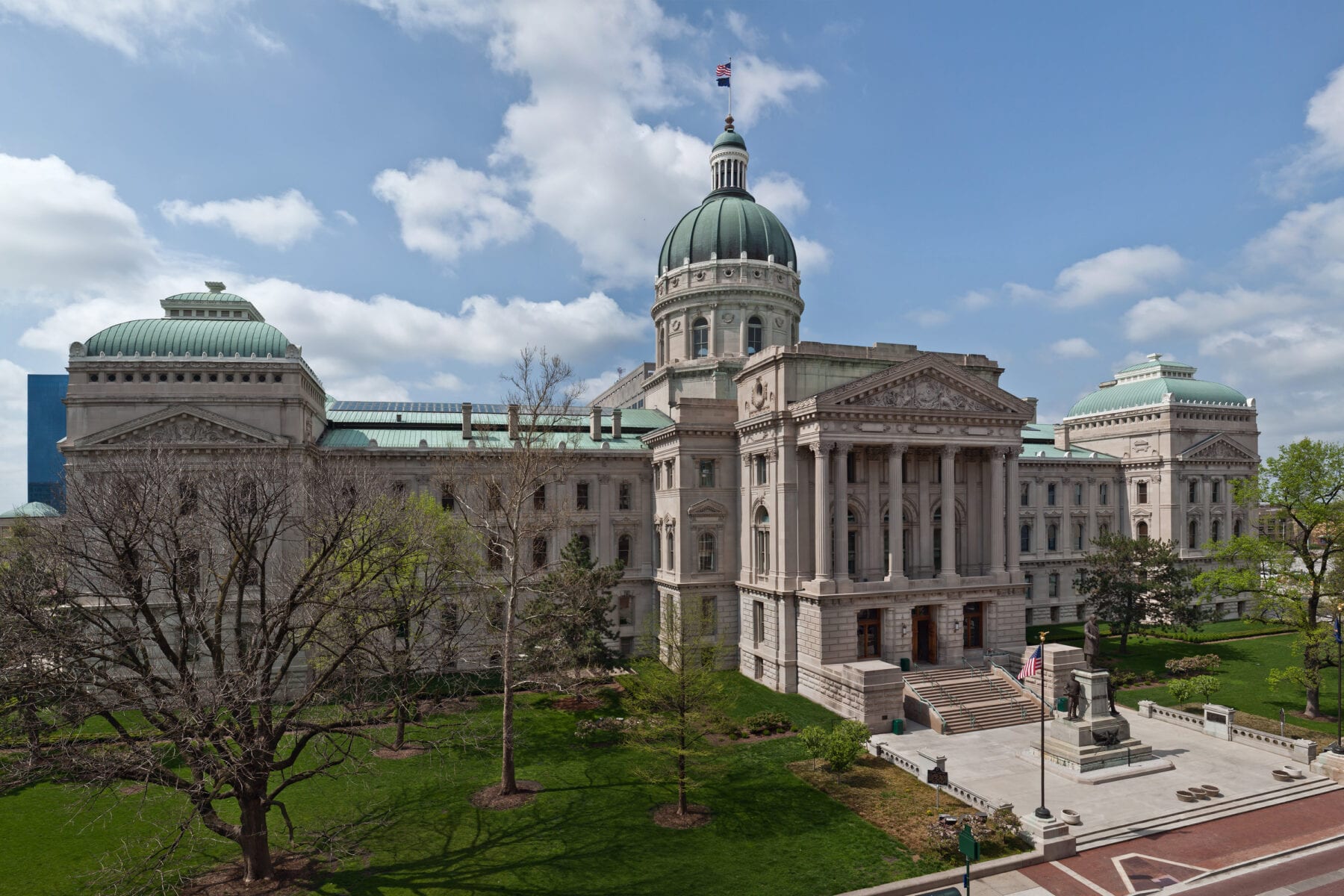 Reliable communication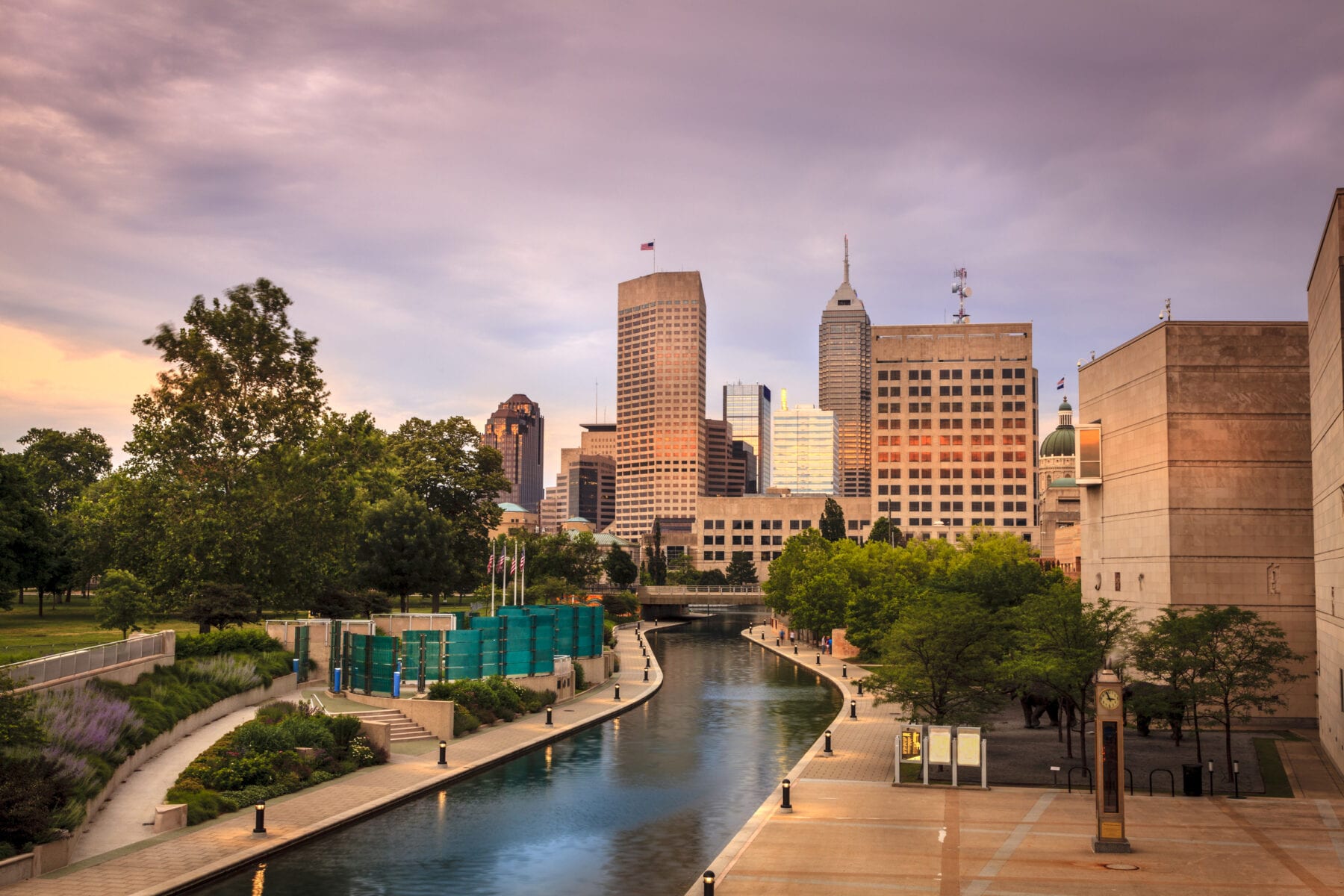 Compassionate representation
If you are in need of a criminal defense attorney or criminal defense lawyer, please call me for a free consultation to discuss your case.  I have personally handled thousands of criminal cases.  I will explain the law to you, listen to your goals, and discuss different options that are available to you.               
I began my legal career in criminal defense, fighting to protect the Constitutional rights of my clients against the government.  I have experience in every stage of the criminal justice process, including jury trials, court trials, suppression hearings, post-conviction relief, forfeiture proceedings, 1983 civil rights actions, appeals, oral argument, probation revocation hearings, expungement, sealing of records, hardship license petitions, specialized driving privileges petitions, and plea negotiations.  I teach criminal law at the IU School of Law and have been recognized as one of the top 10 criminal defense attorneys in the State of Indiana under the age of forty by the National Academy of Criminal Defense Attorneys.  I have even represented a fellow criminal defense attorney and two former Sherriff's deputy after they were arrested and charged with crimes.  I filed the Federal Class Action lawsuit of Washington v. Marion County Prosecutor, in which Indiana's vehicle forfeiture statute was held to be unconstitutional under the Due Process clause of the US Constitution. I also co-authored the amicus brief for the United States Supreme Court case of Timbs v. Indiana, in which the Supreme Court held that Indiana's attempts at forfeiture were unconstitutional under the Excessive Fines clause of the US Constitution. 
It is my goal to provide excellent legal representation at affordable prices.  I realize each of my clients is a real person, not just a file. I understand that even the best people can occasionally make mistakes, and I believe every person charged with a crime deserves to have an attorney fighting for them in court and protecting their Constitutional rights. 
If you have any questions about your case, please do not hesitate to contact me.  You can also find more information on our in the news page.
I look forward to hearing from you.
Phone: (317) 695-7700
Fax: (317) 454-1334
Email: JeffCardella@CardellaLawOffice.com
Web: www.CardellaLawOffice.com
Address: 333 N Alabama St # 357, Indianapolis, IN 46204
*  The cases referred to above are factually accurate re-creations of past cases.  These factually accurate re-creations are not intended to predict, imply, or guarantee future success.  I can not guarantee a particular result in any case.