Introduction
– This class is intended to teach the basics of criminal litigation. This class is not intended to fine tune or perfect jury trial skills, such as voir dire, or closing arguments. Rather, it is intended to teach basic competence. Before mastering any skill, you first need to become competent.
How to File a Criminal Appearance
– Need 3 copies (of everything, one for defense, one for court, and one for state).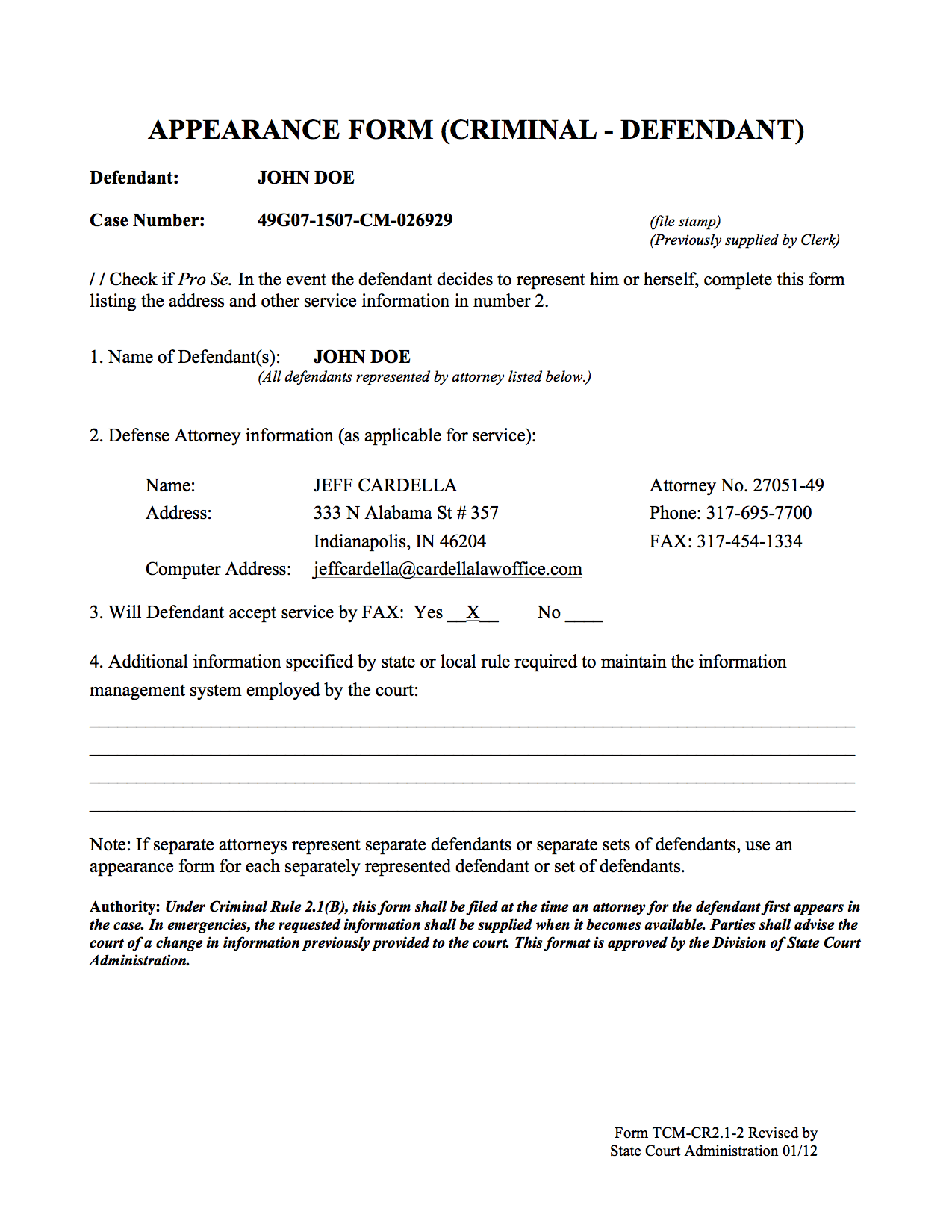 Standard Discovery
– Standard Discovery includes:
– Charging Information
– Elements
– Police Report / Probable Cause Affidavit
– Criminal History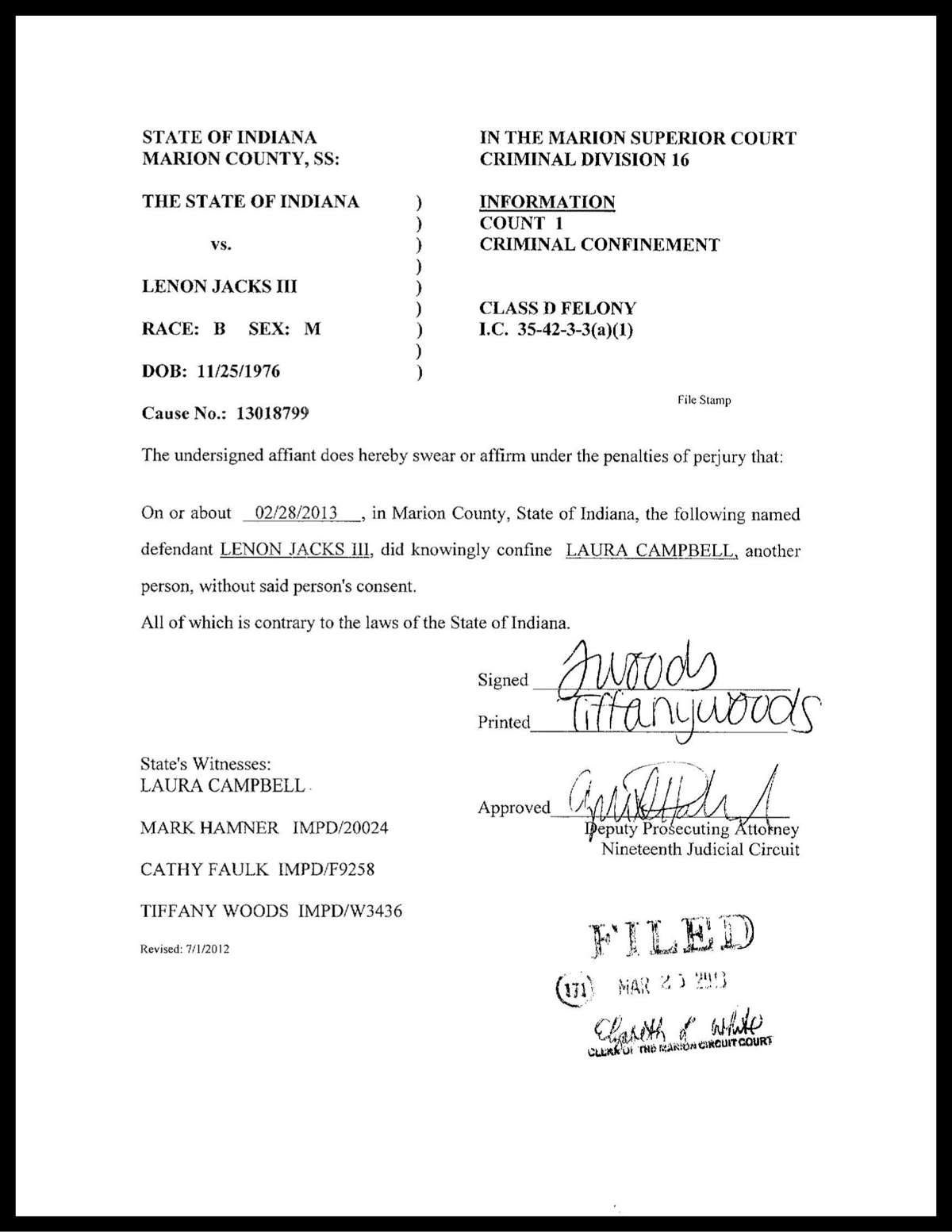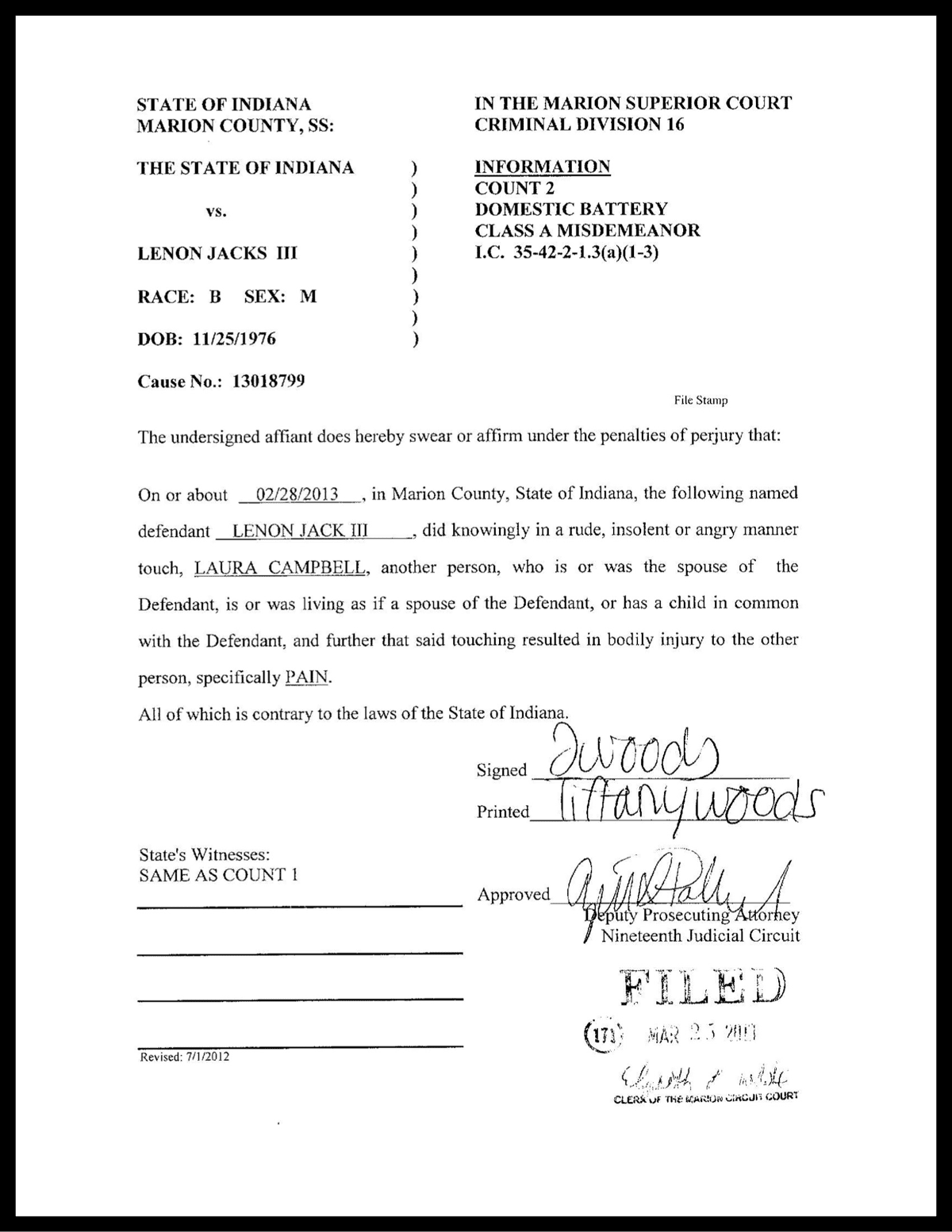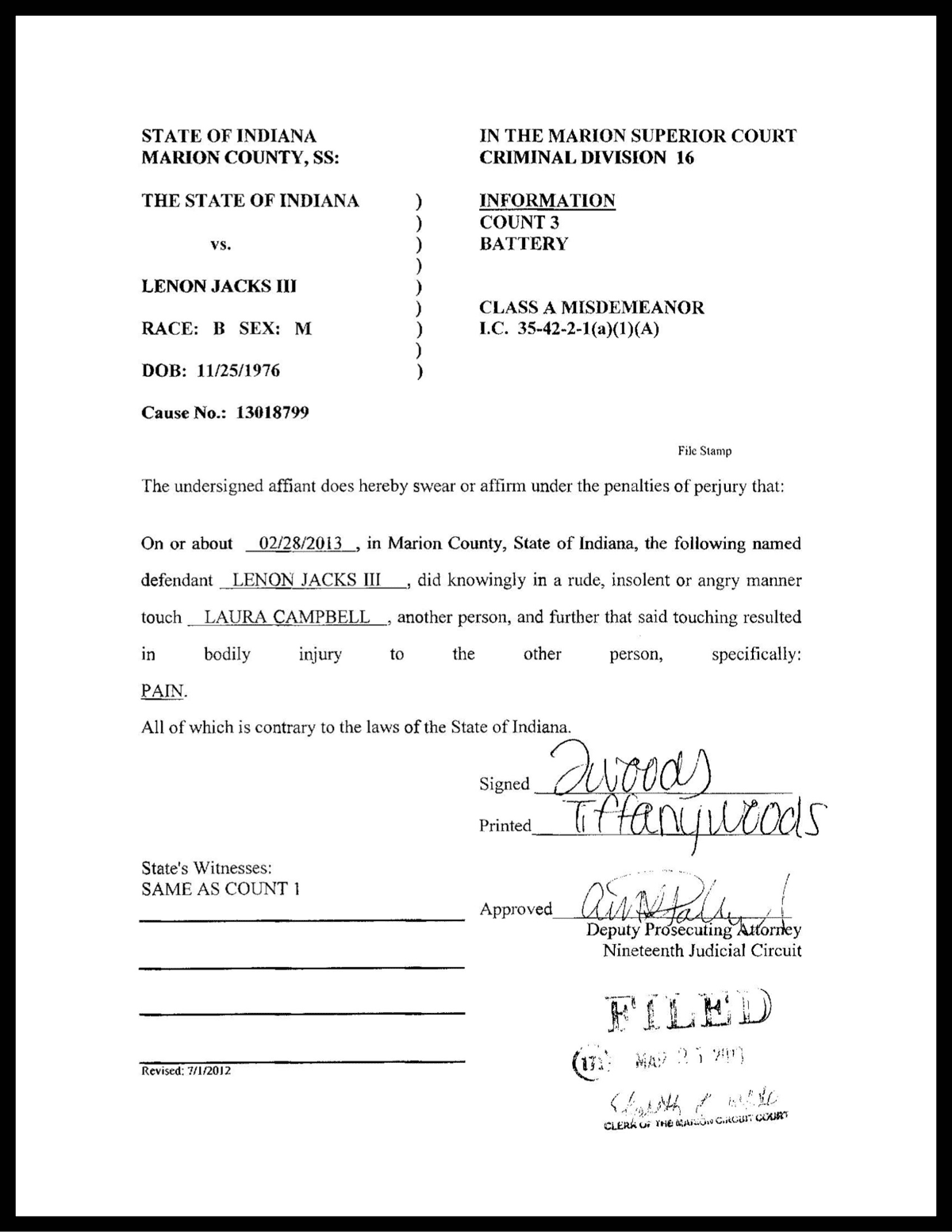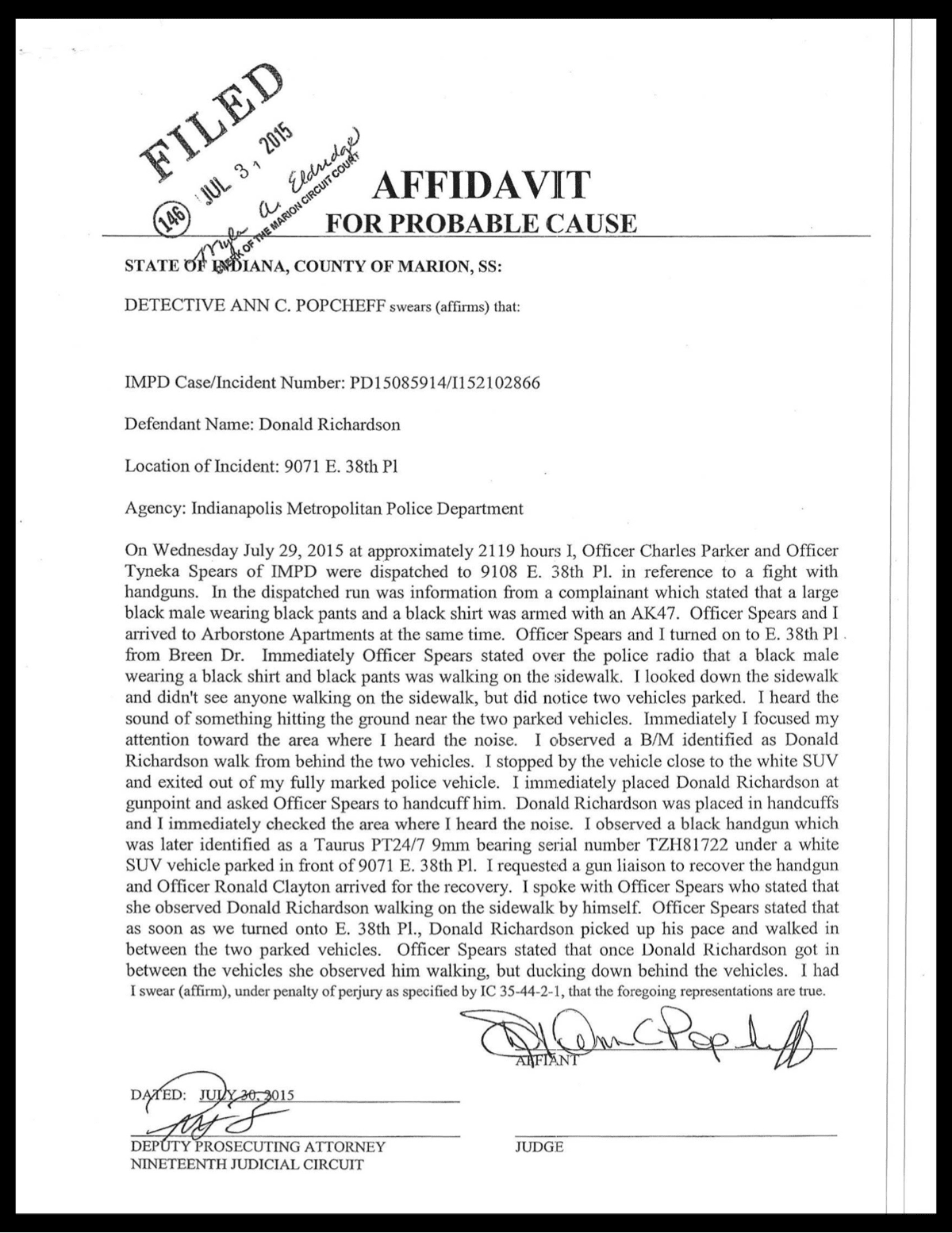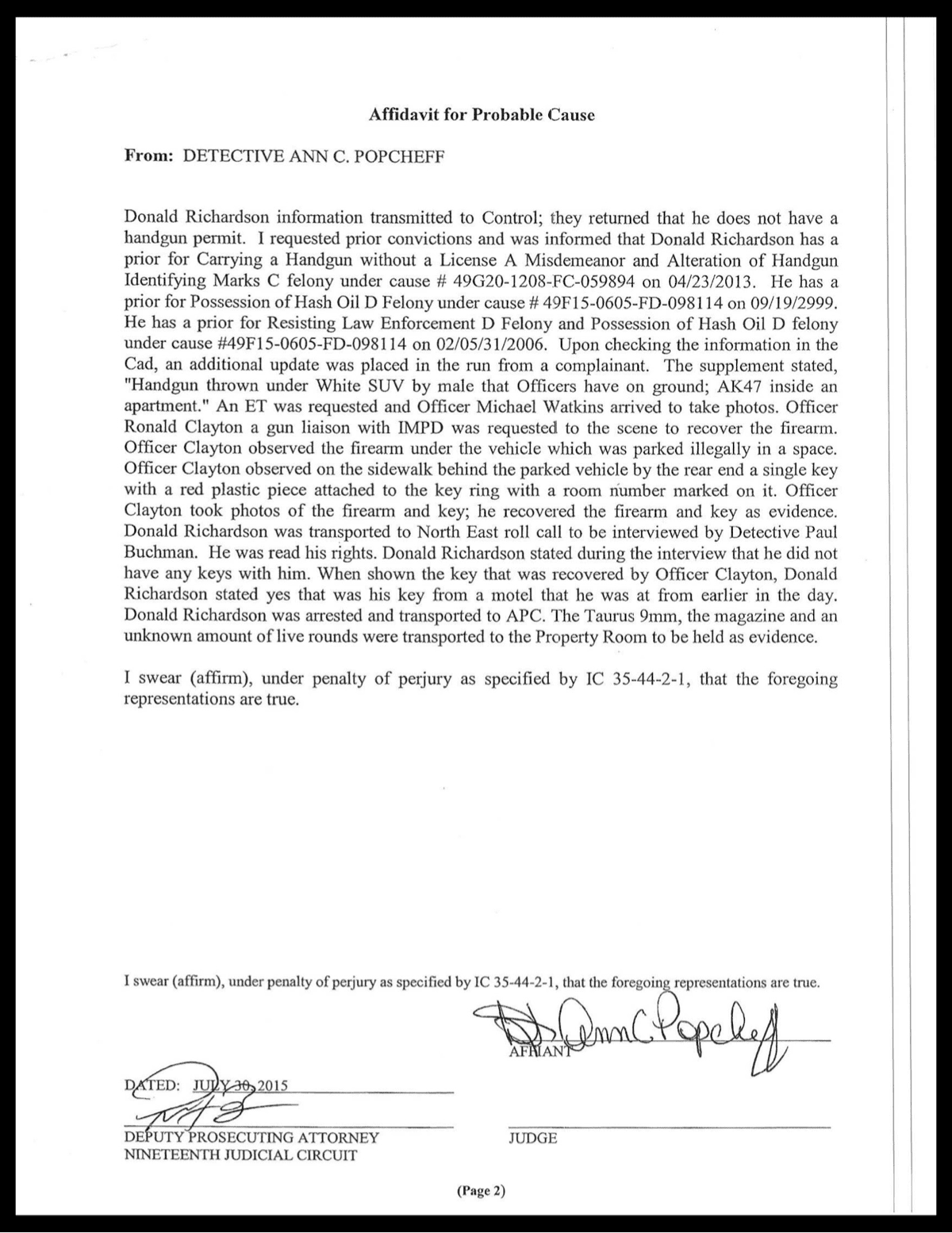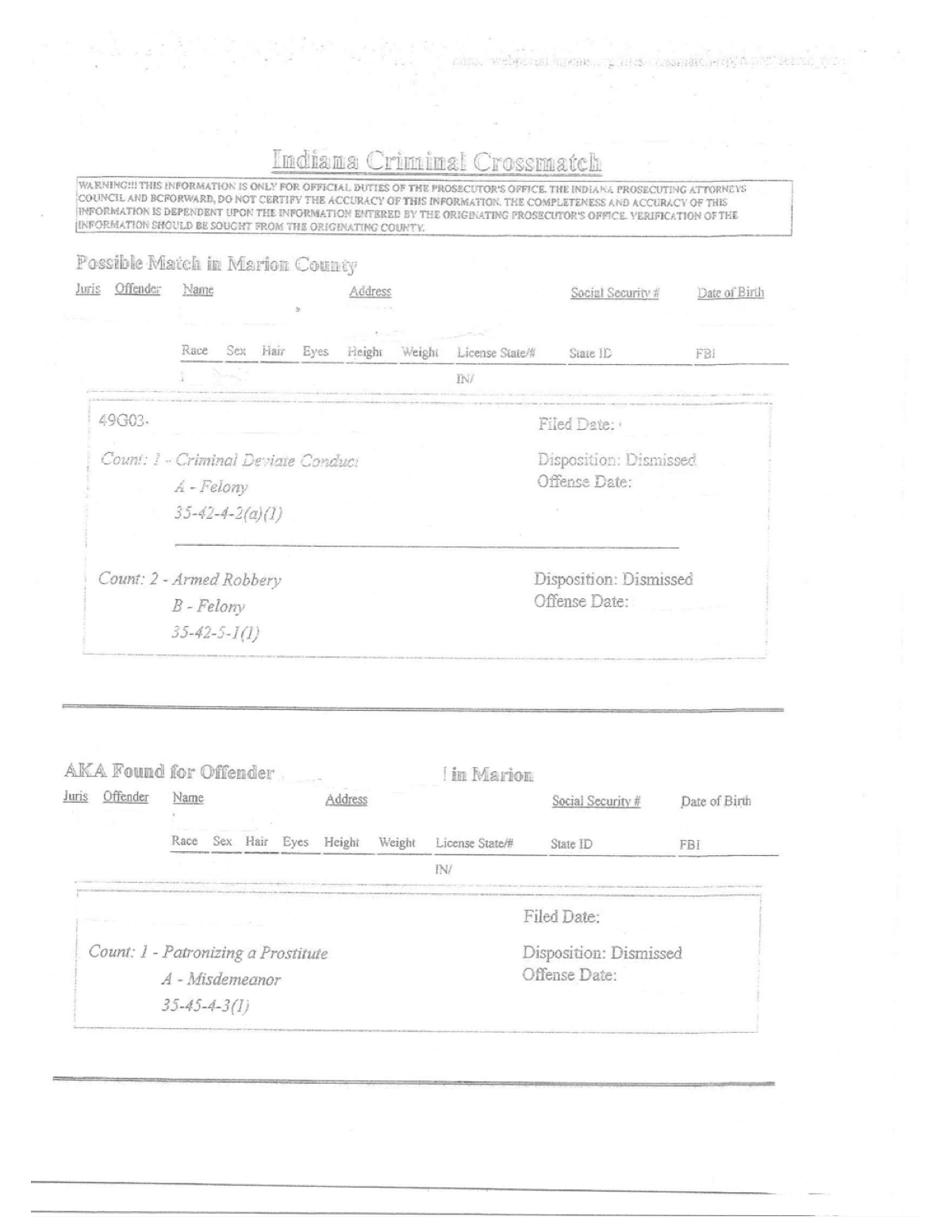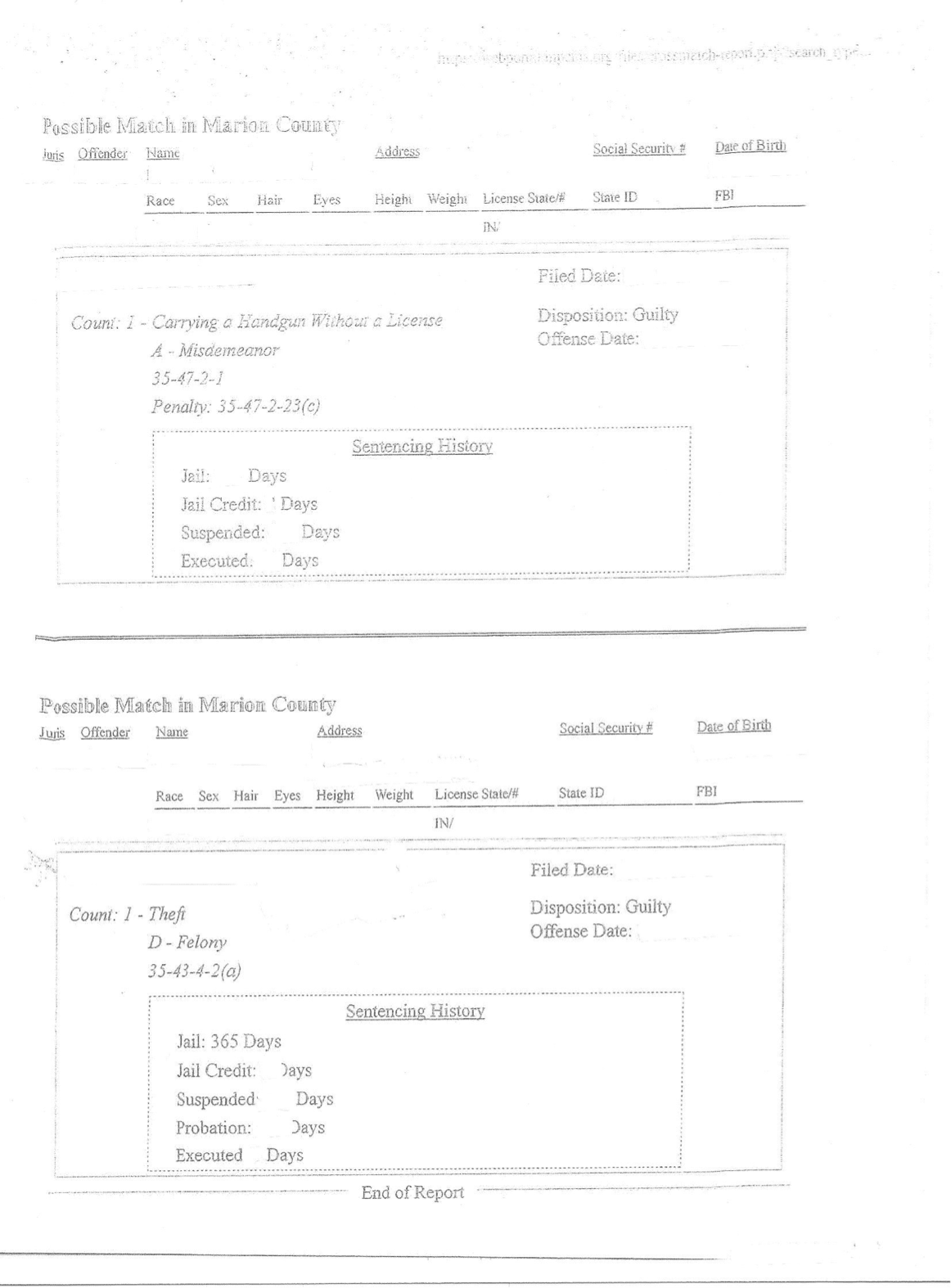 DISCLAIMER – The information contained on this website is provided for educational and informational purposes only, and should not be construed as legal advice or as an offer to perform legal services on any subject matter. The content of this web site contains general information and may not reflect current legal developments or information. The information is not guaranteed to be correct, complete or current. We make no warranty, expressed or implied, about the accuracy or reliability of the information at this website or at any other website to which it is linked.  Recipients of content from this site should not act or refrain from acting on the basis of any information included in the site without seeking appropriate legal advice on the particular facts and circumstances at issue from an one who is licensed in the recipient's state. Nothing herein is intended to create a client relationship and shall not be construed as legal advice. This is not an offer to represent you, nor is it intended to create a client relationship.